Case studies B2B App
Objectives
Develop customized B2B apps that meet the specific needs of businesses. Improve the efficiency and productivity of B2B operations. Provide seamless integration with existing enterprise systems. Increase customer satisfaction and retention rates.
Solutions
Conduct in-depth research and analysis to fully understand each business's needs and challenges. Design and develop custom B2B apps with advanced functionality and features. Utilize cutting-edge technology and programming languages to create powerful, scalable apps. Offer ongoing support and maintenance to ensure optimal performance and customer satisfaction
Download Case Study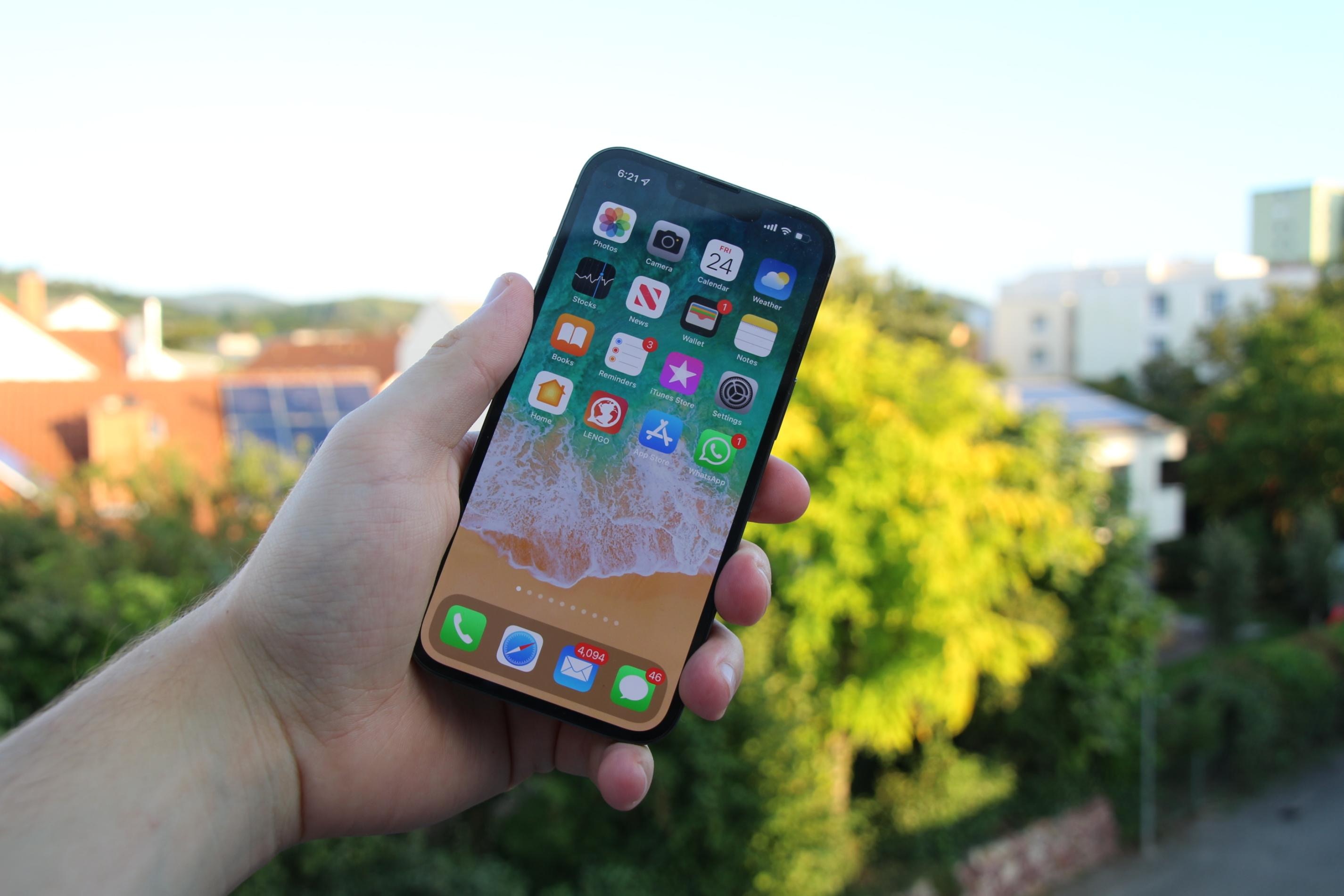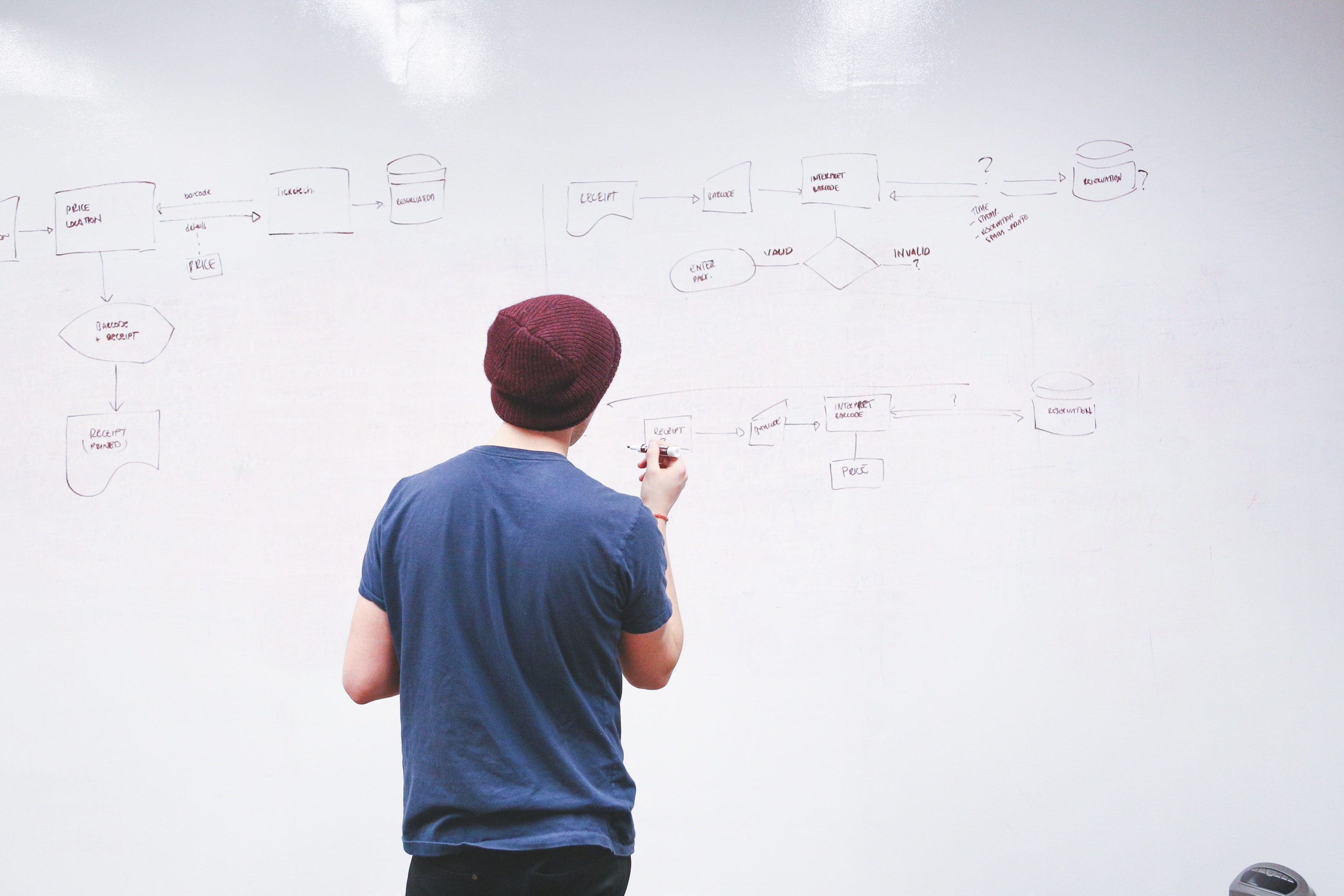 Case studies GJDB
Objectives
To develop distributed solution for customer center, laboratory user and approval team to manage joints and job related to cats.
Solutions
Introducing our all-in-one collaboration platform for streamlined project management. Our solution keeps development, procurement, sales, documentation, testing, and handover in one place. No more scattered information, just smooth and efficient progress. Upgrade your project management with us.
Download Case Study
Case studies Agriculture
Objectives
To increase crop yield and quality. To improve resource management and reduce waste. To enhance supply chain efficiency and profitability. To promote sustainable agricultural practices.
Solutions
Deploying sensors and IoT devices for monitoring crops, soil moisture, and weather patterns. Developing precision farming techniques using drones and GPS mapping. Implementing AI and machine learning algorithms for crop and soil analysis. Building platforms for data-driven decision-making and predictive analytics.
Download Case Study